Post Falls, Idaho and Surrounding Areas
At Post Falls Law, our team of friendly attorneys is committed to using our vast knowledge of the law to help clients resolve complex legal matters. We proudly offer a wide range of legal services for a variety of cases, including bankruptcy, business law, criminal law, estate planning, intellectual property, and real estate law.
We understand that when people walk into our office, they are often distressed and concerned about the legal matters they face. That is why Post Falls Law makes it our goal to put clients at ease. When you turn to our firm for assistance, we will take all of the necessary time to walk you through the various potential outcomes of your case so you can make informed decisions that protect your rights and best interests.
Helping Local Businesses with Legal Needs
Please note that free consultations are currently limited to Bankruptcy Consultations.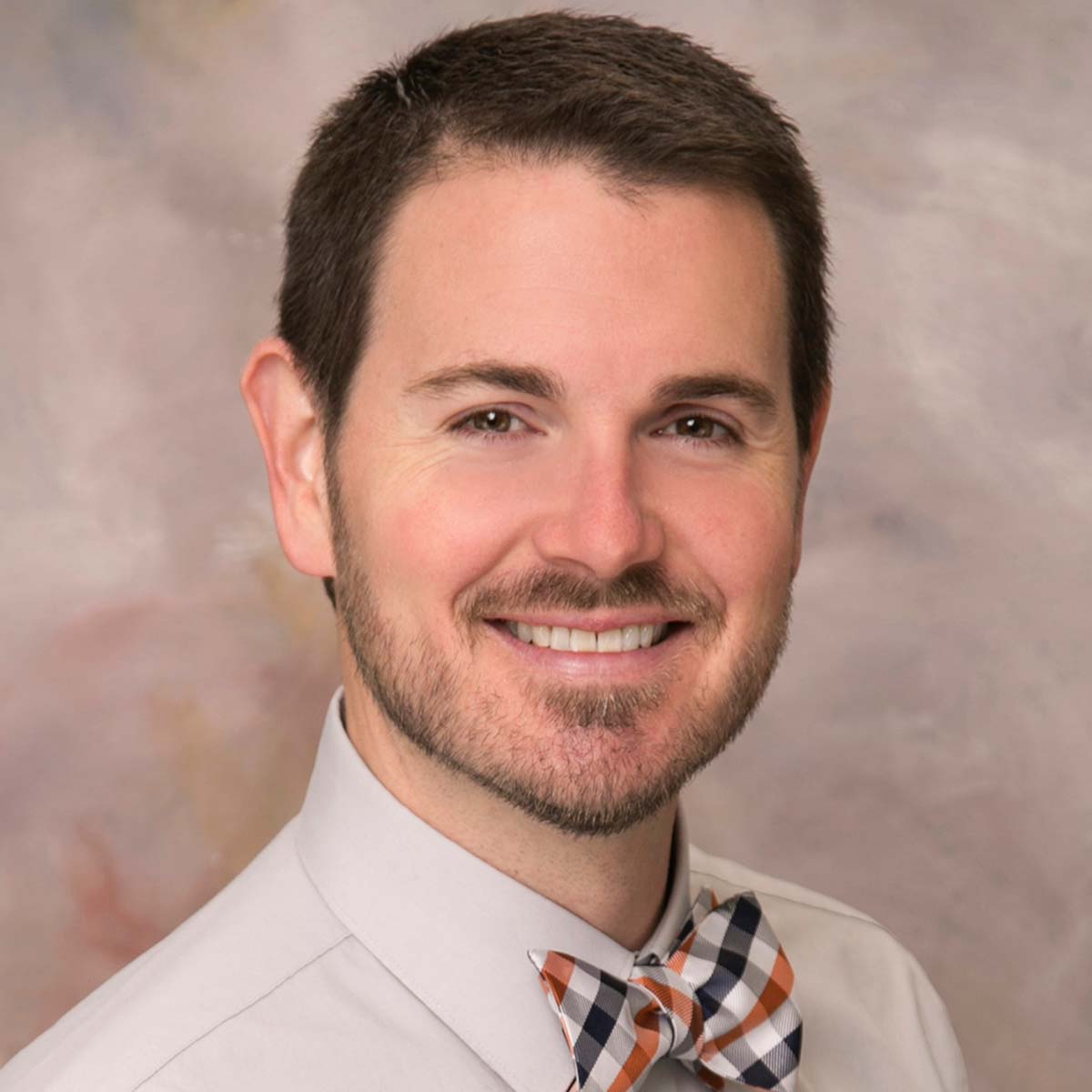 Jonathon Frantz
Founder/Attorney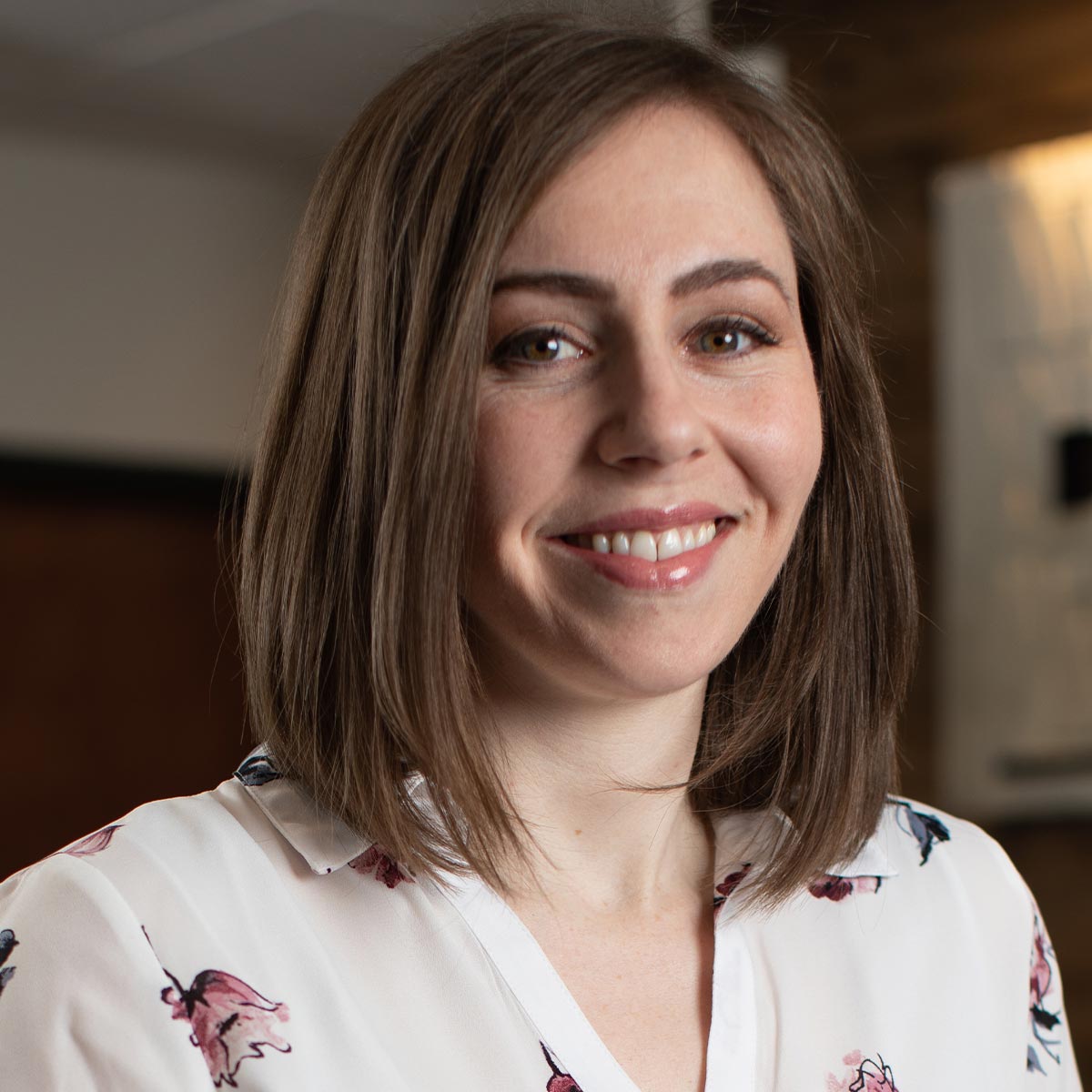 Andrea Hunter
Associate Attorney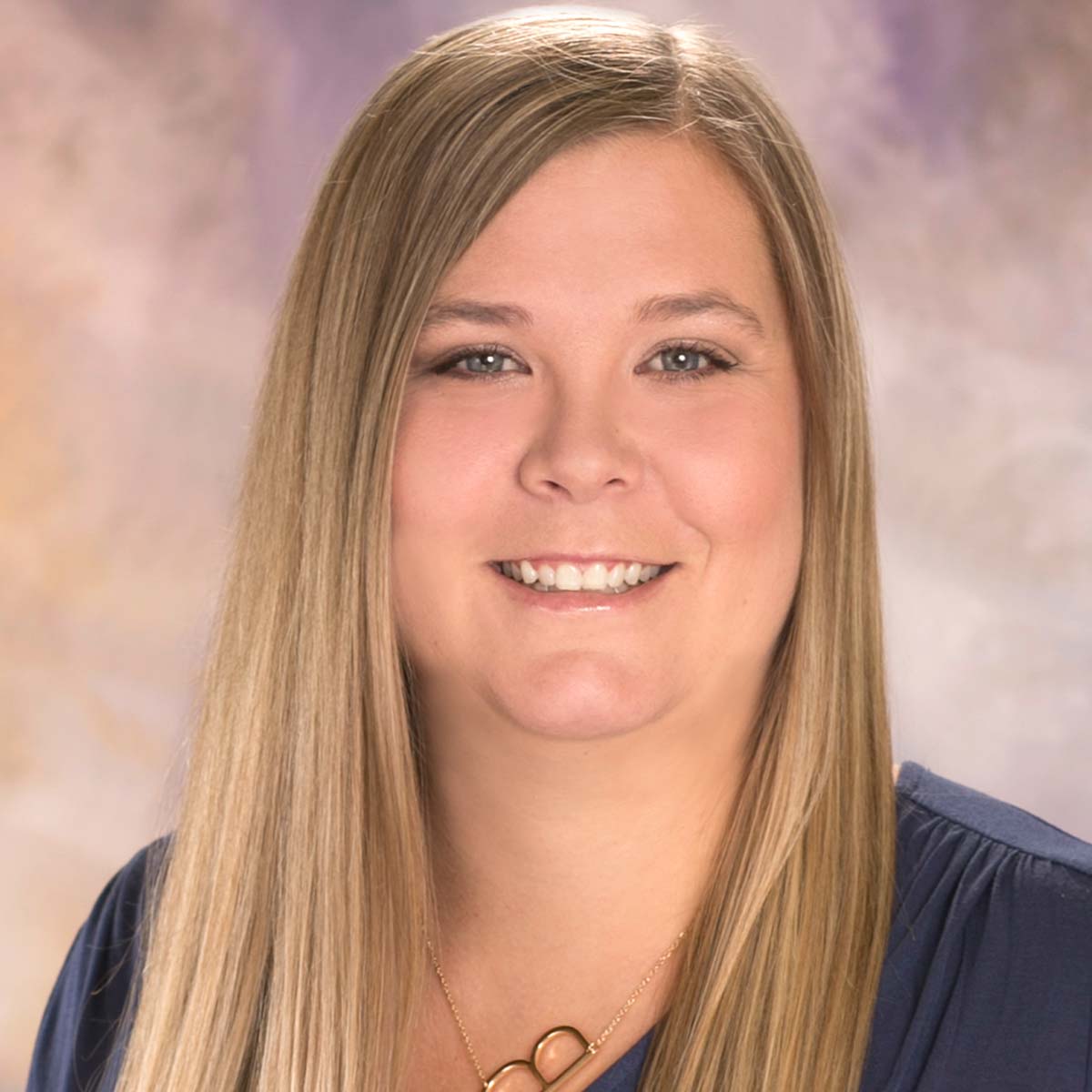 Barbara Cooley
Office Manager
After several years working in a small office as a self-employed attorney, Jonathon Frantz discovered that the community of Post Falls lacked ample legal resources and help for its community members, depending instead on Spokane, Coeur d'Alene, and Hayden lawyers. In 2016, Jonathon decided to establish Post Falls' very own law firm.