Post Falls Law was an Inspired Idea
After several years working in a small office as a solo-practicing attorney, Jonathon Frantz discovered that the community of Post Falls did not have any attorneys providing services or help for its community members, but instead depended on Spokane, Coeur d'Alene, and Hayden lawyers.
In 2016, to address the lack of local services, Jonathon decided to establish Post Falls' very own law firm with an aim to provide local, quality legal representation for each general practice area of law: Business Law, Real Estate Law, Estate Planning, and Criminal Law. Hiring others to fill in the gap of Jonathon's skills, Post Falls Law was created to provide counsel for each and every problem which the community of Post Falls might face.
While many people find the law to be overwhelming and complicated, Post Falls Law was founded upon the principal that law can and should be simple and straightforward. Jonathon believes that while the law may be serious, lawyers can be personable, informative, and responsive to their clients' needs.
*Please note that Post Falls Law no longer provides free consultations. However, we are so confident that you will receive excellent legal advice that we now offer a satisfaction guarantee with our consultations. If you are not satisfied with the quality of your consultation, we will refund up to all of the consultation fee paid.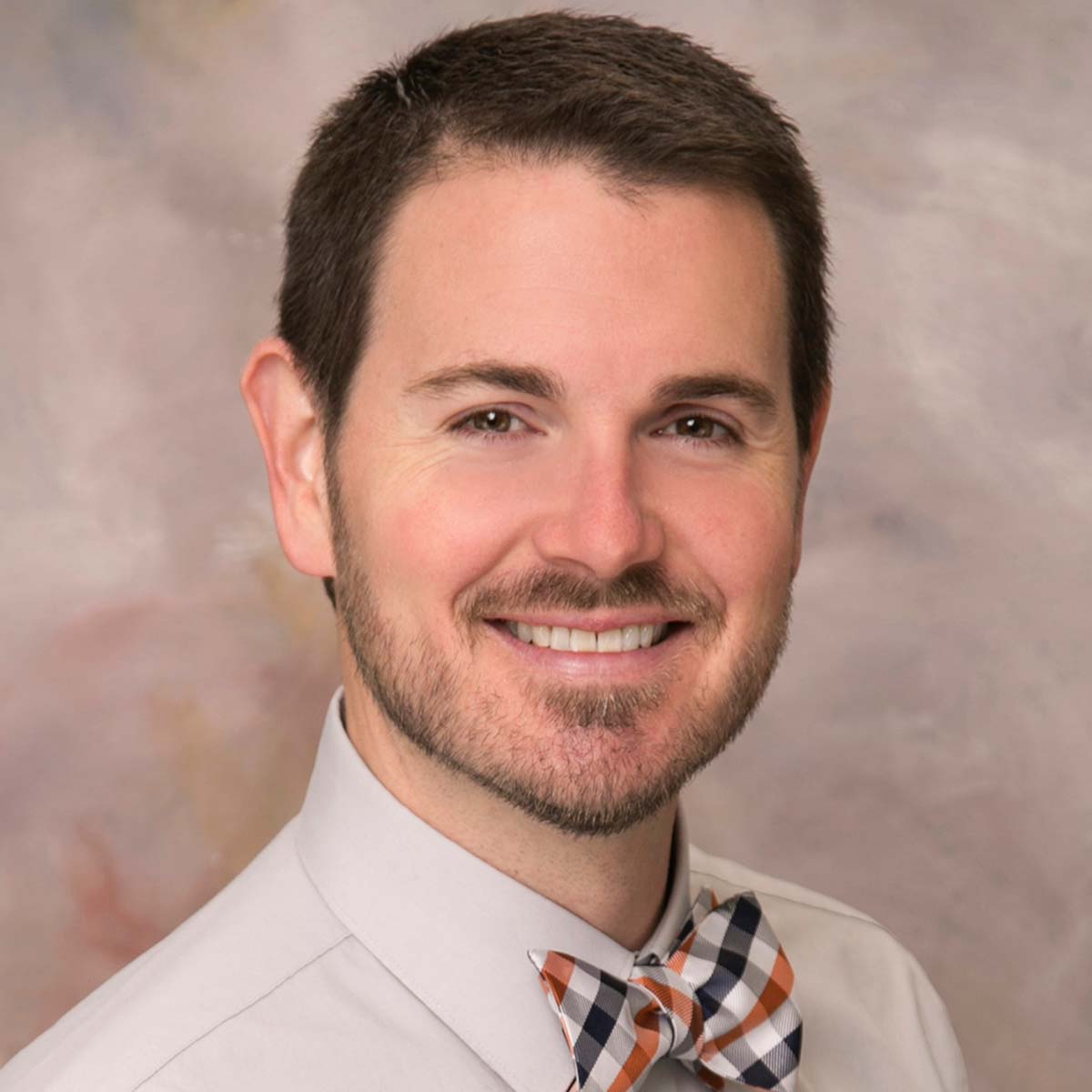 Jonathon Frantz
Founder/Attorney
Jonathon Frantz, a Kootenai County native, grew up on the back side of Hayden Lake and has lived and worked in Hayden, Coeur d'Alene, Post Falls, and Rathdrum. Graduating at the age of 16, Jonathon spent two years at North Idaho College before moving to eastern Spain for two years. Shortly after Jonathon's return, he attended the University of Idaho in 2004 -2006 while studying real estate finance. After meeting and marrying his wife, Katie, Jonathon obtained his undergraduate degree and returned to Kootenai County to work for a privately funded real estate development group. In 2010, Jonathon went back to the University of Idaho, School of Law to obtain his juris doctorate.

Jonathon graduated in 2012 in the top 11% of his class, argued in New York City for moot court, and did so at an accelerated pace taking up to 21 law credits per semester (which required special permission) all while having two children born during law school. Immediately after passing the bar exam, Jonathon opened up his own office in Coeur d'Alene. However, after several years of practicing in Coeur d'Alene, Jonathon learned that there were no attorneys or lawyers serving Post Falls. So, in 2016, Jonathon opened up the firm Post Falls Law with a vision of serving the people of Post Falls with all areas of law.

When he's not busy lawyering or wordsmithing, Jonathon is a husband and father of four, an avid road cyclist (winning local circuits and ranking in long distance races and rides), a runner, a budding pickleball enthusiast, and, in the winter, an experienced snowboarder. A people person, Jonathon's favorite part of the practice of law is meeting new people and helping them navigate their issues.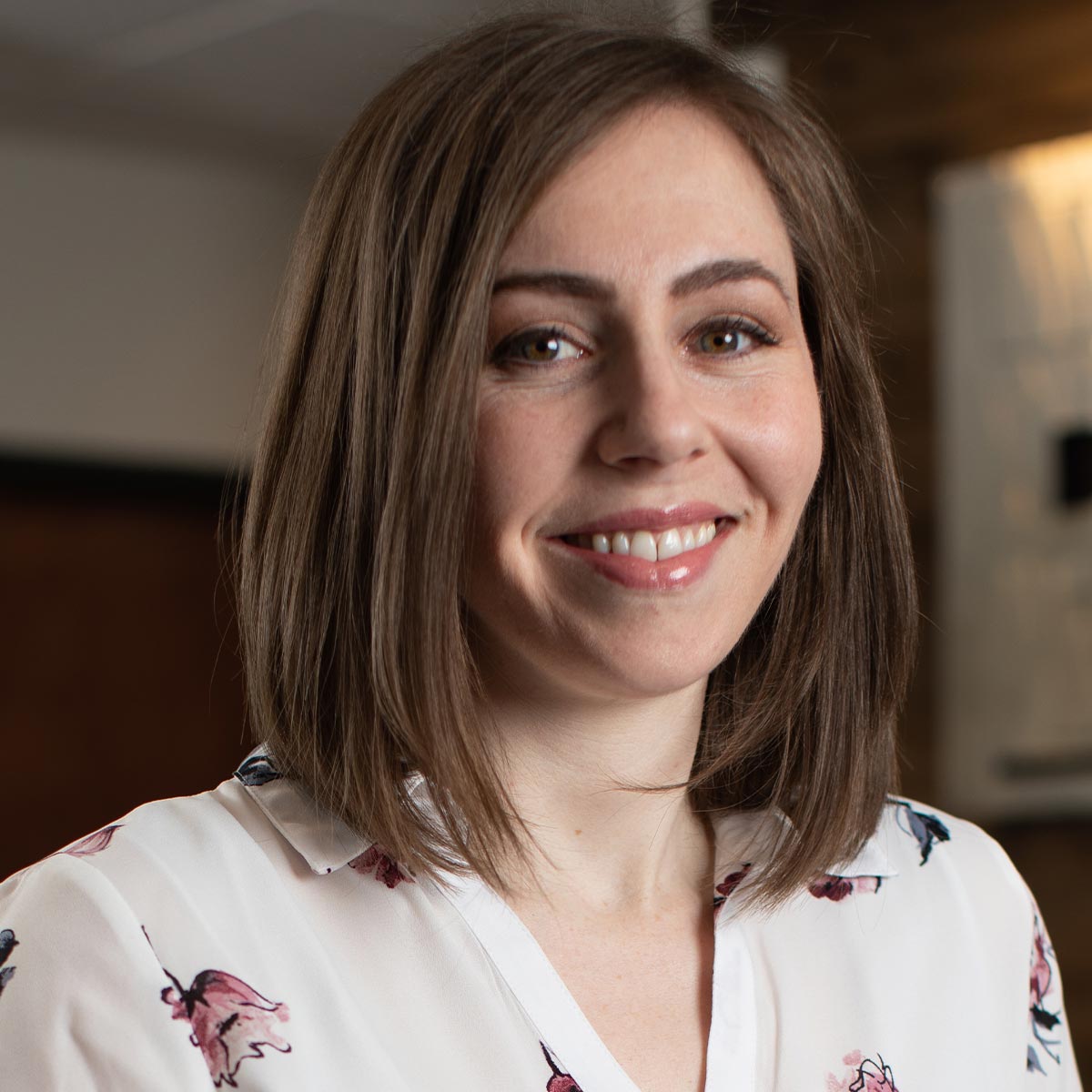 Andrea Hunter
Associate Attorney
Andrea Hunter is a native of Boise, Idaho, but moved to North Idaho for law school and hasn't looked back. She received her undergraduate degree in Psychology at Brigham Young University in Provo, Utah, and then went on to work as a research assistant at Harvard Law School. This spurred in her an interest in the law, so she moved back to her home state of Idaho and attended University of Idaho where she obtained her law degree.

After graduating, she worked for several years in Moscow, Idaho doing criminal and bankruptcy law, and then worked for two years at the Public Defender's Office in Kootenai County before joining Post Falls Law. She is dedicated to helping clients navigate the storms of their legal troubles, knowing that they often seek her advice during some of their hardest times.

Andrea cherishes her time with her family, and spends as much of her time as possible with them. She loves hiking, playing soccer, and dusting off her violin from time to time.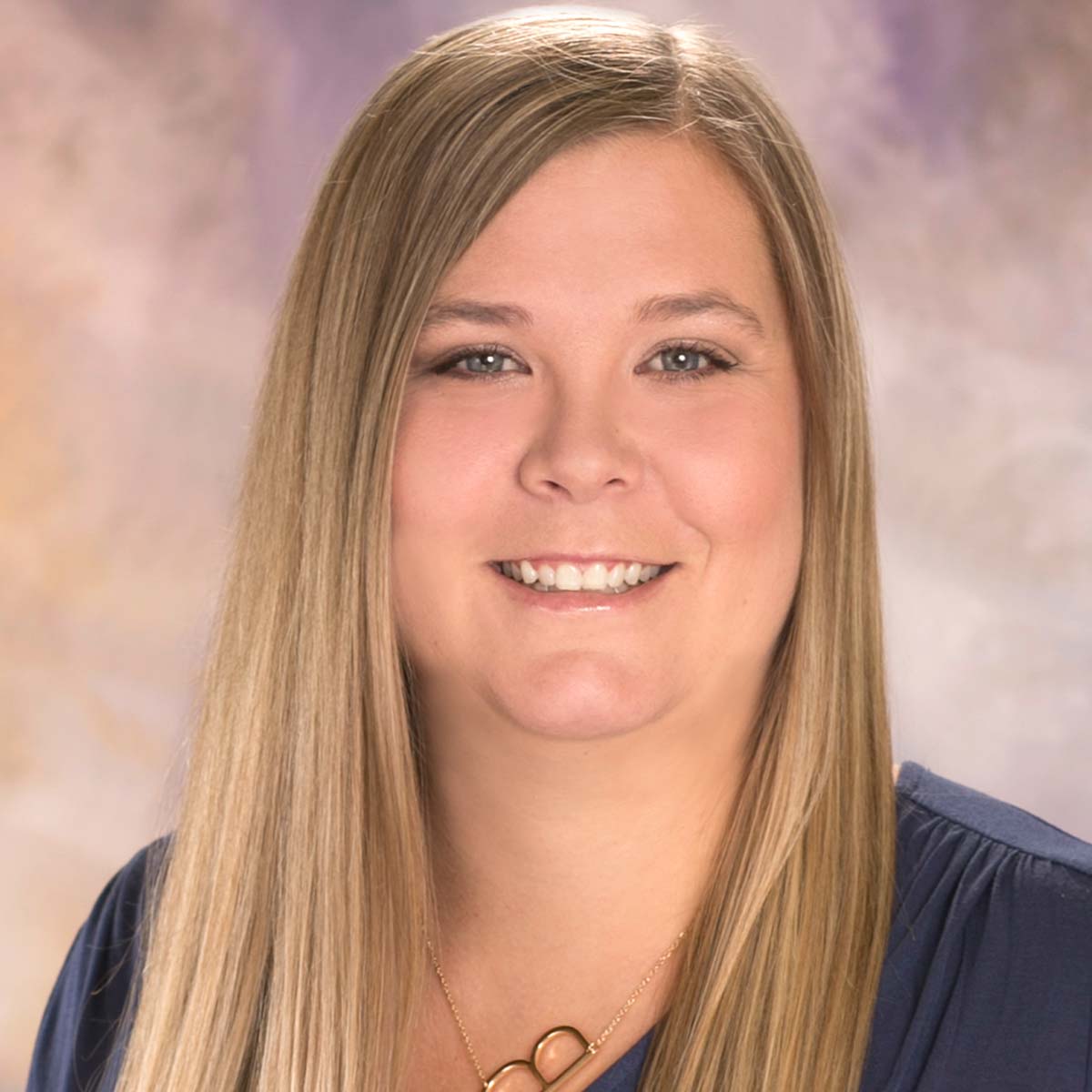 Barbara Cooley
Office Manager
Originally from San Antonio, TX, Barbara is a married mom of 3 with kids involved in football, basketball, baseball, and softball. When she's not working or carting kids to sports, she enjoys hanging out with friends, BBQ, camp, movies, and playing board games. Barbara was in banking for 11 years before starting with Post Falls Law in August 2019.